IGH wins the Bayer Philos Community Community Audience Awards with stapp one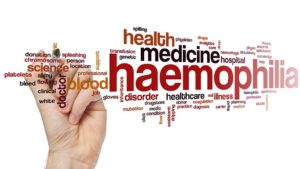 Every year, Bayer Pharma awards the PHILOS Public Prize for a collaborative project that improves the life quality people with haemophilia.  This year the hämophilia association germany (IGH https://www.igh.info/) won the prize with stapp one.
Already used for gait analyses of haemophilia patients, stapp one 's sensor sole technology provides a rapid status assessment of the movement pattern of individuals with haemophilia. Regular observation of movement patterns is crucial for treating this disease, as bleeding often occurs in the musculoskeletal system and can severely impair patient's long-term health.
In September 2020 the hämophilia association germany (IGH https://www.igh.info/) won the PHILOS audience award with the product stapp one. The cooperation project "Sensor-based gait analysis & functional training for haemophiliacs" had the following goal:
In cooperation with Physio-Med, project initiators Sabine and Christian Schepperle worked with stapp one sensor soles to get deeper insights about the technology. The simple and easy use of stapp one was a big advantage. The sensor soles are placed effortlessly in a comfortable shoe and the gait analysis can be initiated with the support of the stapp one Medical software. In this way, incorrect strain and functional disorders of the musculoskeletal system can be quickly detected. By analysing objective data, long-term damage to the musculoskeletal system or haemophilic arthropathy ("haemophiliac joint") can be prevented. This information can then be used to develop individual therapy plans or insoles with active foot support for haemophilia patients.
The PHILOS Audience Award 2020 from Bayer Pharma is further proof of how the stapp one technology can improve the quality of life of patients.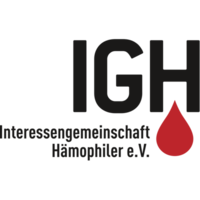 more information: The role of gait analysis in haemophilia