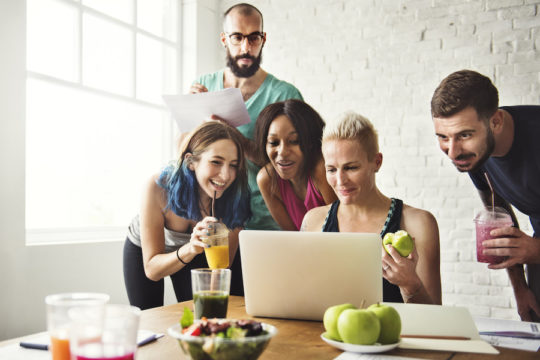 Expertise and training are essential for the treatment of patients, as well as in therapy supported by digital technology. The STAPPONE Academy provides physicians, therapists, patients with digital learning content, further training, courses, user training & education on various health-related topics.
In addition, the Academy offers a platform for information exchange.
Interested?
We are pleased about your inquiry.